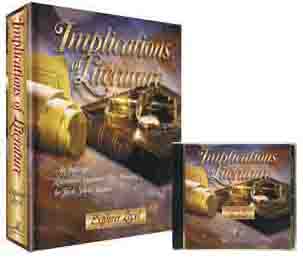 EXPLORER LEVEL
Suitable for 9th Grade
NYSTL Approved
900 pages
This engaging anthology delights students with its enjoyable reading experiences that are designed to stimulate budding literary, critical thinking, comprehension, and language-arts skills. Jules Verne's delightful novel, Around the World in 80 Days, complements a full lineup of selections in a variety of literary genres, introducing youngsters to the academically invigorating world of classic literature. Handbooks at the conclusion of the text reinforce writing and language-arts skills.
Click to view and/or download TextWord Format, Table of Contents and pages from the Teacher's Edition, including samples from a short story, poetry, biography, novel, nonfiction, and drama, as well as a sample from our Test Bank CD. (These files are in PDF format which require a PDF viewer such as Adobe® Acrobat® Reader™ version 4.0 and higher.)
Student's Edition:
NYC DoE:
Teacher's Edition:
Test Bank CD
NYC DoE:
ISBN 1-930592-00-0
ISBN 1-930592-00-X
ISBN 1-930592-01-9
ISBN 1-930592-10-8
ISBN 1-930592-10-7
$50.00
$55.00
$75.00
$119.99
$120.99
A complimentary Teacher's Edition will accompany orders of 30 of each student text.
All non-NYCDoE orders are subject to shipping charges that will be added to the invoice.
For more information or to place an order, contact us.